FLEET OPTIMIZATION
WITHOUT A SINGLE LINE OF
CODE
Firdavs Abdunazarov
Jun 2, 2022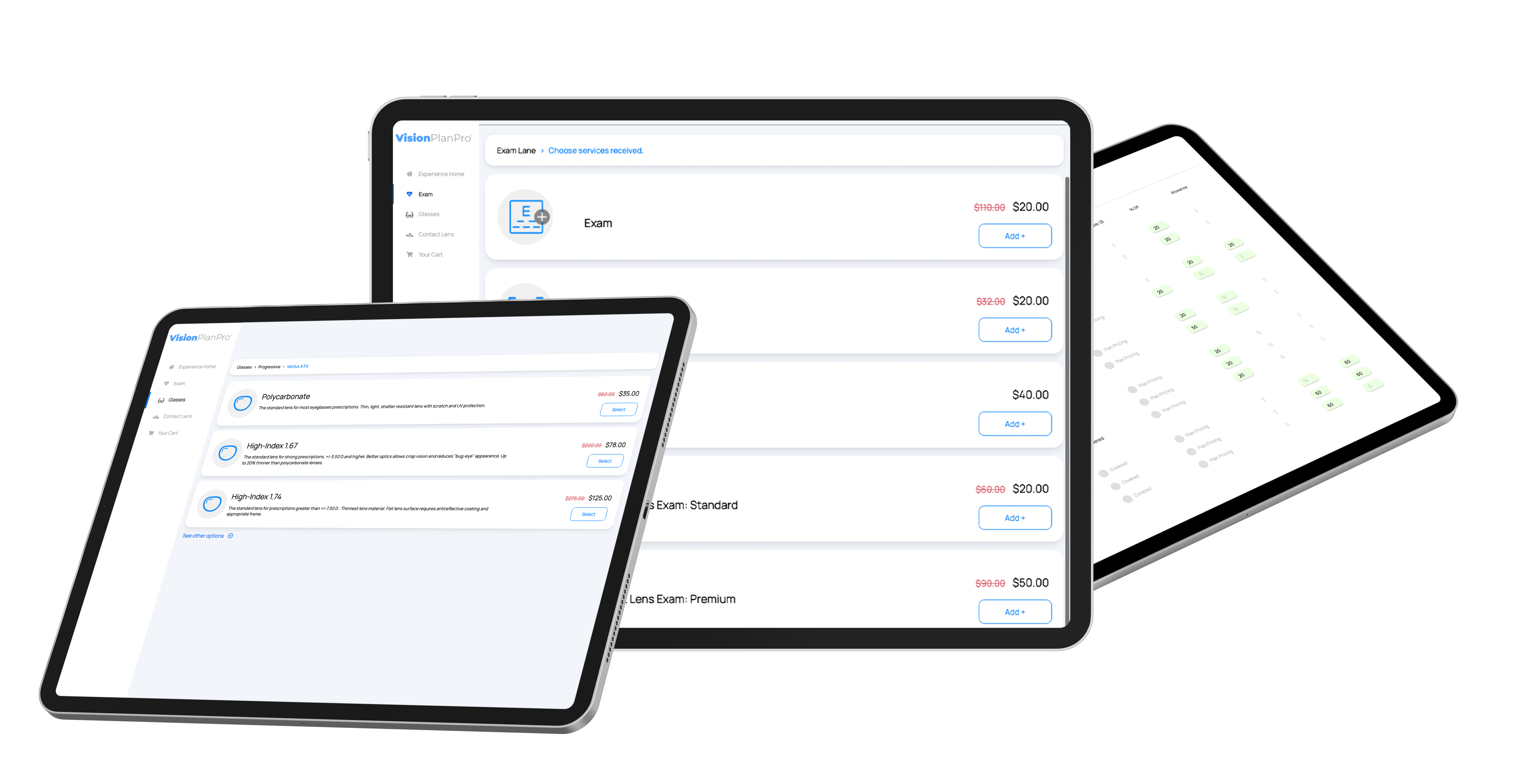 EASILY OPTIMIZE YOUR FLEET OPERATIONS WITH LOGISTICS TECHNOLOGY
Whether a family-run business or a multi-national logistics corporation, a business must optimize its fleet efficiency in order to be successful. Fleet operators need to maximize the time each vehicle is in service and increase the volume of its service delivery to minimize planning time, find the most efficient routes, and reduce costs. But reducing extra labor, fuel, and maintenance costs is difficult to achieve. Luckily, Mapbox Fleet provides optimization technology that makes it easy for delivery businesses to meet these goals.
WHAT IS FLEET OPTIMIZATION?
Fleet optimization technology takes all variables into account to calculate the best delivery route. The program accounts for time costs, live traffic, distance, vehicles, and locations to decide which route is the most efficient. Some optimization technologies even offer an interface for dispatchers to communicate this information directly to drivers. This allows drivers to find the fastest, cheapest, and most logical route to take between depot sites and delivery locations.
The most expensive part of the delivery process is the so-called "last mile", where up to 30% of the total supply chain cost is incurred. It is crucial to make these final steps as cost-effective as possible. Deciding which vehicle to send and in which order it should make stops is challenging, but this is where fleet optimization technology comes in. Fleet optimization tech employs the latest programming to make accurate suggestions.
Using Mapbox Fleet technology can make it easy to decide the right vehicle for the last mile.
WHY IS FLEET OPTIMIZATION IMPORTANT?
Effective fleet optimization technology allows operators and drivers to sharpen their efficiency. It cuts down on travel costs, chooses the correct vehicle size and number, and measures company capacity. Fleet optimization dashboard enables faster communication between operators, drivers, and customers and increases the competitive advantage of a company. These benefits arise from three main areas of optimization focus:
finding the most efficient route.
reducing fuel consumption.
improving the utilization of vehicles.
EFFICIENT ROUTE OPTIMIZATION
Perhaps the most important part of any fleet optimization technology is an engine that productively finds the most efficient route. Unnecessarily long drives that fail to account for time, distance, weather, and traffic waste time and money for the operator, driver, and consumer. A fleet optimization engine takes these factors into account to create routes that allow a vehicle to hit as many stops as possible within a given amount of time, increasing driver and customer satisfaction.
Fuel consumption is another issue associated with time and distance on delivery routes. It is in the interest of modern businesses to minimize fuel costs and carbon emissions. Fleet optimization technology helps operators expend fuel in the most efficient manner possible, reducing carbon footprint and transportation costs. By finding the shortest delivery routes and assigning the minimal number of vehicles for a given job, fleet optimization cuts down on fuel consumption costs and on environmental impact.
IMPROVED UTILIZATION OF VEHICLES
Another essential aspect of fleet optimization is dispatch-to-driver communication. To maximize productivity and cut down on costs, operators must find the correct driver for each delivery. Each driver must be nearby, heading in the right direction, and in a vehicle capable of carrying the cargo. Fleet optimization technology allows dispatchers to figure all of this out, digitizing route decisions and enabling clear communication. After assigning the best driver, a dispatcher can interface directly with them, communicating location details, navigation, and job notes on a single platform. Optimized dispatching saves the fleet time and money, and allows for the fastest delivery fulfillment for customers.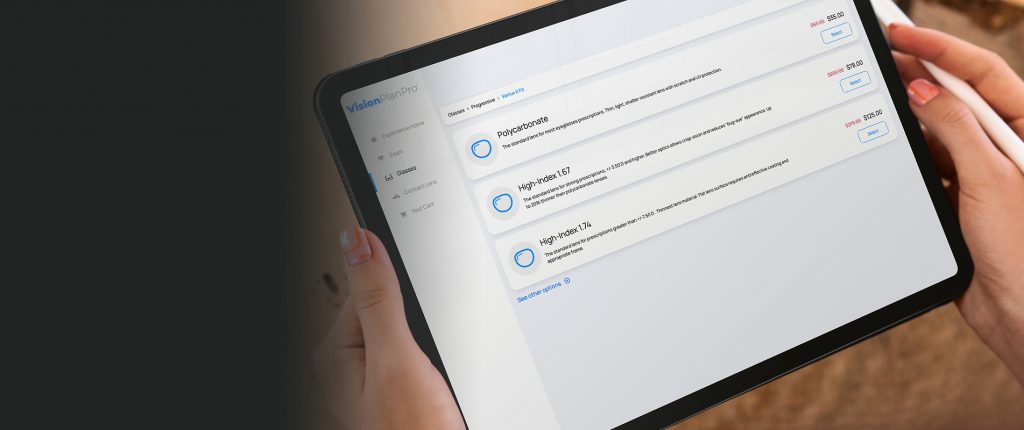 Mapbox Fleet technology enables dispatchers to quickly identify nearby drivers heading in the right direction in a vehicle capable of carrying the cargo.
OPTIMIZE YOUR FLEET OPERATION WITH MAPBOX FLEET
With Mapbox Fleet, optimization technology is easy to use and incorporate, saving time and money and making a fleet as efficient as possible. While finding the most efficient route, reducing costs, and utilizing the best vehicles can be difficult goals to reach, Mapbox makes it easy. The calculations and coding are done for you, determining the best order of stops in seconds. Mapbox Fleet combines Mapbox's logistics-specific maps, traffic-aware optimization engine, accurate address search, and intuitive turn-by-turn navigation to provide easy-to-use fleet optimization solutions. With Mapbox Fleet, fleet operators can save time and money on route formation, fuel use, and vehicle dispatching.
MAPBOX'S OPTIMIZATION ENGINE
Using Mapbox Fleet's optimization engine, the most efficient routes are made available in seconds. Taking ages to plan out routes is a thing of the past. In fact, drivers who tried Mapbox Fleet's dashboard to create routes reported saving 50% of their time in morning planning sessions. This means less time spent on prep and more time on the road.
CUT FUEL COSTS WITH MAPBOX
Mapbox Fleet also saves money on fuel costs. The route optimization engine saves fleet operators up to 20% on fuel spending, making for a greener world and greener wallets. Greater route optimization means less late deliveries, less air pollution, and more profits – all huge benefits for a delivery business and its customers.
DISPATCH-TO-DRIVER INTERFACE
Mapbox Fleet's operator dashboard also ensures that vehicles are utilized as efficiently as possible. Operators can send drivers routes that come with location notes, turn-by-turn navigation, and offline capabilities to ensure communication is clear and deliveries are productive. All of these avenues are available in one app interface to reduce confusion and increase ease for all parties.
OPTIMIZE YOUR BUSINESS WITH MAPBOX FLEET
Logistics businesses are expected to handle rapidly-changing variables to complete deliveries accurately and as quickly as possible. With proper fleet optimization, this can be ensured every time. Mapbox Fleet makes optimization easy, saving fleet operators time, money, and effort. Increase operator, driver, and customer satisfaction with Mapbox Fleet.
Maps feature data from Mapbox> © Mapbox, OpenStreetMap © OpenStreetMap and their data partners, including Maxar (if applicable, © Maxar).
Like this article? Share it.
FIRDAVS ABDUNAZAROV
Firdavs is a Product Manager at Mapbox.
Follow me on Twitter
LEVERAGE LOCATION INTELLIGENCE FOR YOUR MICRO-MOBILITY BUSINESS
The right location tools will deliver the crucial velocity your micro-mobility business needs.
by Will White – May 31, 2022
LEVERAGE LOCATION INTELLIGENCE FOR YOUR MICRO-MOBILITY BUSINESS
The right location tools will deliver the crucial velocity your micro-mobility business needs.
by Will White – May 31, 2022
LEVERAGE LOCATION INTELLIGENCE FOR YOUR MICRO-MOBILITY BUSINESS
The right location tools will deliver the crucial velocity your micro-mobility business needs.
by Will White – May 31, 2022