VisionPlan Pro provides a smarter way to a more profitable practice. We aim to help you go from managing your day-to-day tasks to growing your practice.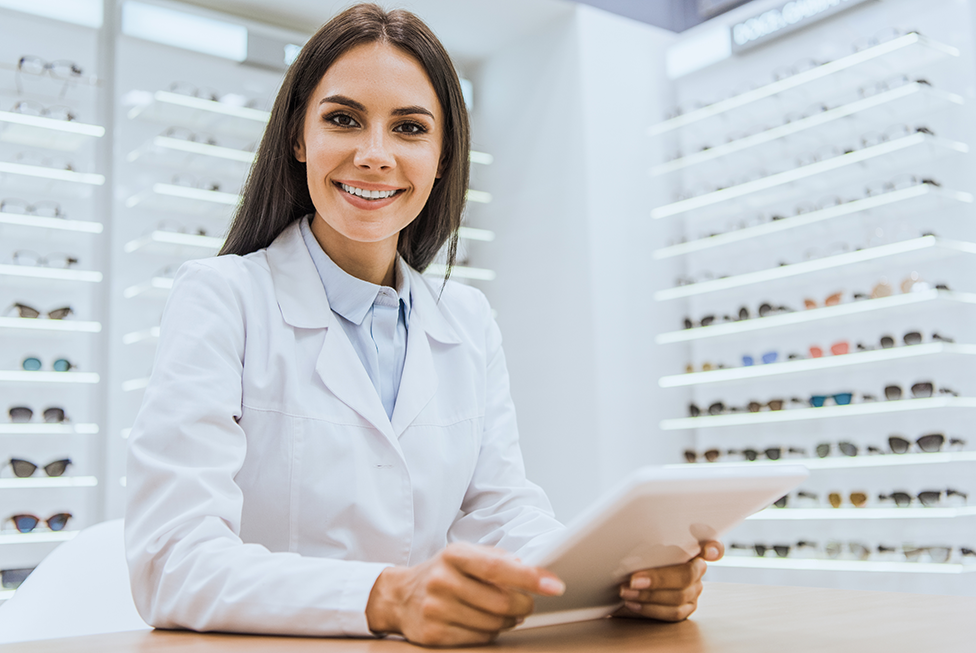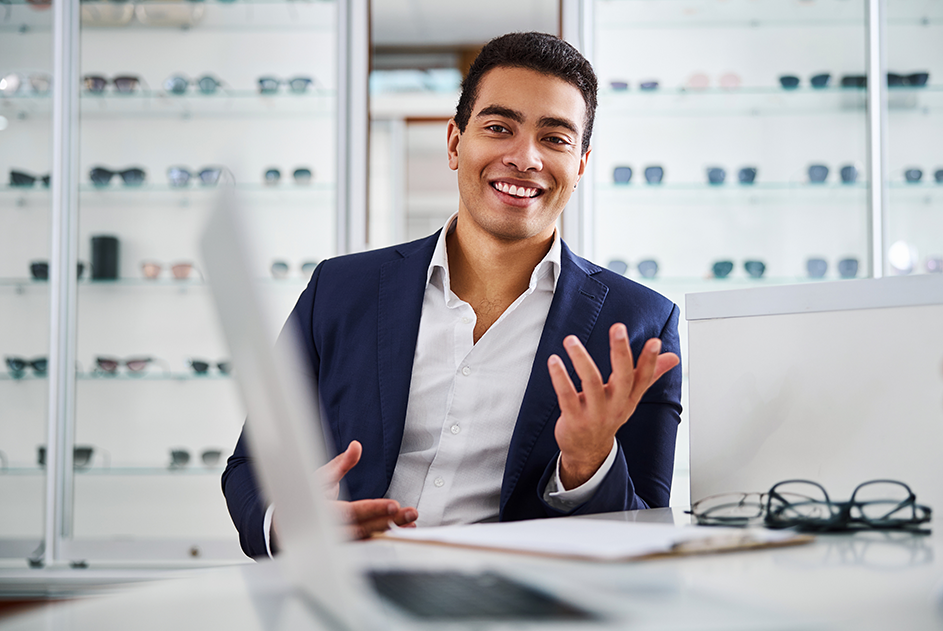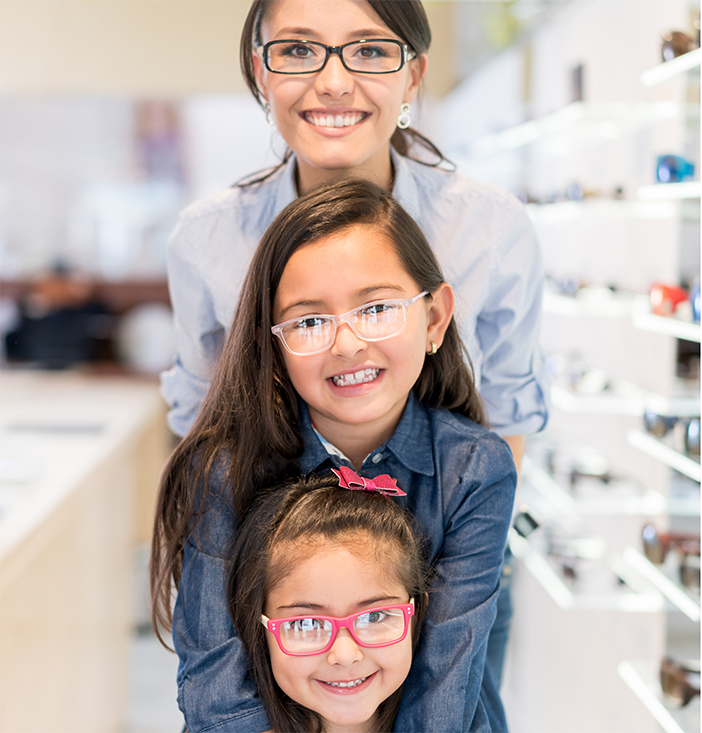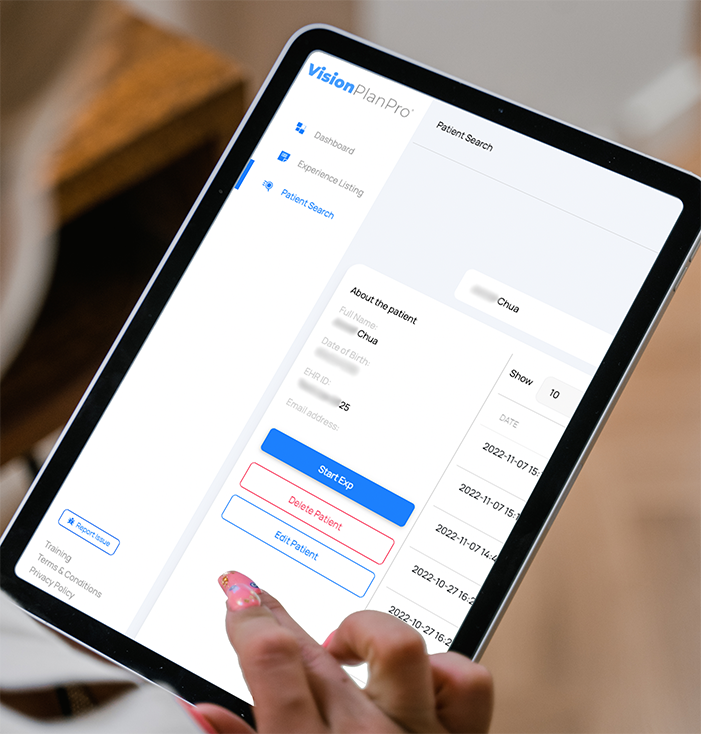 1 Platform
For all eyewear and contact lens sales
$180,000
Augmented annual revenue with increased sales per transaction
1 Week Training
Needed to train an optician with or without experience
10-25%
Labor cost decrease for optician and billing department
$460 Ave. Spend
Versus the industry average of $350
<10 Minutes
To create new products and influence
which high-margin products are displayed for the optician to sell.
Our roots
The VisionPlan Pro is a software solution designed from the ground up. Our team of Optometrists, ODs, and IT professionals have worked together to help you grow your practice by providing you with a way to manage day-to-day tasks and increase the productivity of your staff.
Our goal is to help you create efficiencies by providing an intuitive and easy-to-use platform that will allow you to streamline your business processes and increase your revenue.
Our product was developed to be simple and intuitive, helping you manage your practice with ease. We understand the challenges of running a successful business and aim to ensure that our product supports your practice, not the other way around.
We believe in treating our customers, partners, and employees with the utmost respect. We strive to provide a great customer experience with every interaction by being responsive, helpful, and accessible. We are committed to building an inclusive work environment where everyone has the opportunity to succeed on their own terms.
These values are at the heart of how we work together to create innovative solutions that help our customers run their practices more efficiently and effectively.
Client Focus
We foster a company culture dedicated to enhancing customer satisfaction and building strong client relationships. We are committed to providing high quality service and an environment where employees feel valued and empowered to contribute their best ideas.
Trust
We build a culture of trust and accountability by ensuring that every employee has a voice and is valued for their contributions. Our values are the foundation for all our decisions, actions and behaviors. They define who we are as an organization, how we treat each other and what we expect from one another.
Results Driven
We take time to understand our customers' challenges, needs, and goals. We treat every challenge as an opportunity to create value. We're unapologetic about our desire to succeed and achieve results, but we do so without compromising our integrity or the values that guide us.
Innovation Seekers
We are always looking for ways to improve our products, services, and processes.
We understand and believe that innovation is not just a top-down process. It requires the active participation of all employees at all levels of the organization.
Our company is committed to providing a safe, respectful, and inclusive work environment for all employees. We believe that diversity in our workforce is critical to delivering the best products and services for our customers. We are committed to fostering an environment where everyone feels valued, appreciated, and heard. We strive to provide opportunities for growth within the company through training, mentorship, and leadership development programs.
Increase Sales.
Decrease Overhead.
Ensure Accuracy.
An all-in-one optical sales tool designed to deliver results by increasing sales revenue, reducing costs, and improving efficiencies.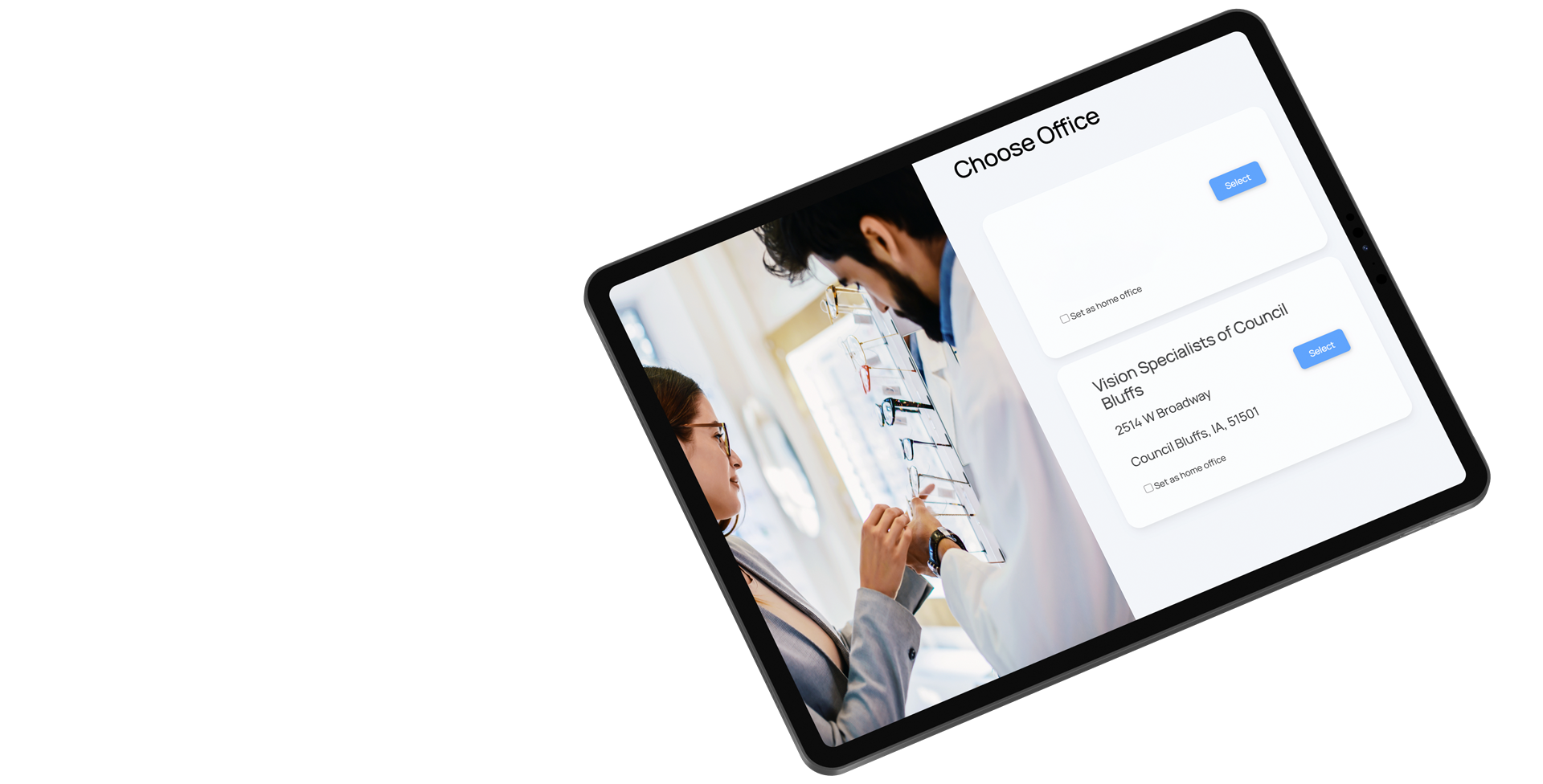 Connected & Integrated
Learn More →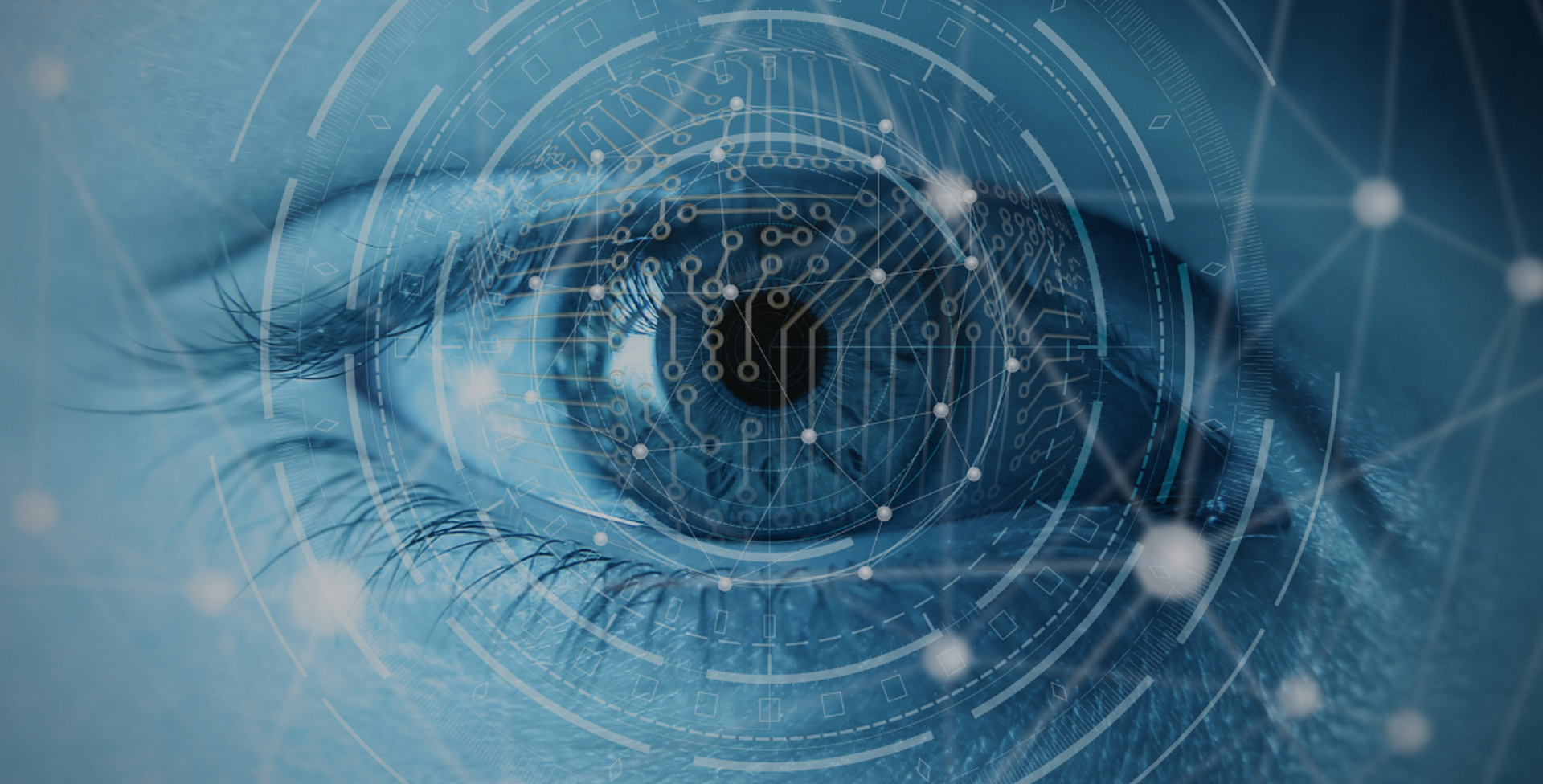 Decrease Overhead
Learn More →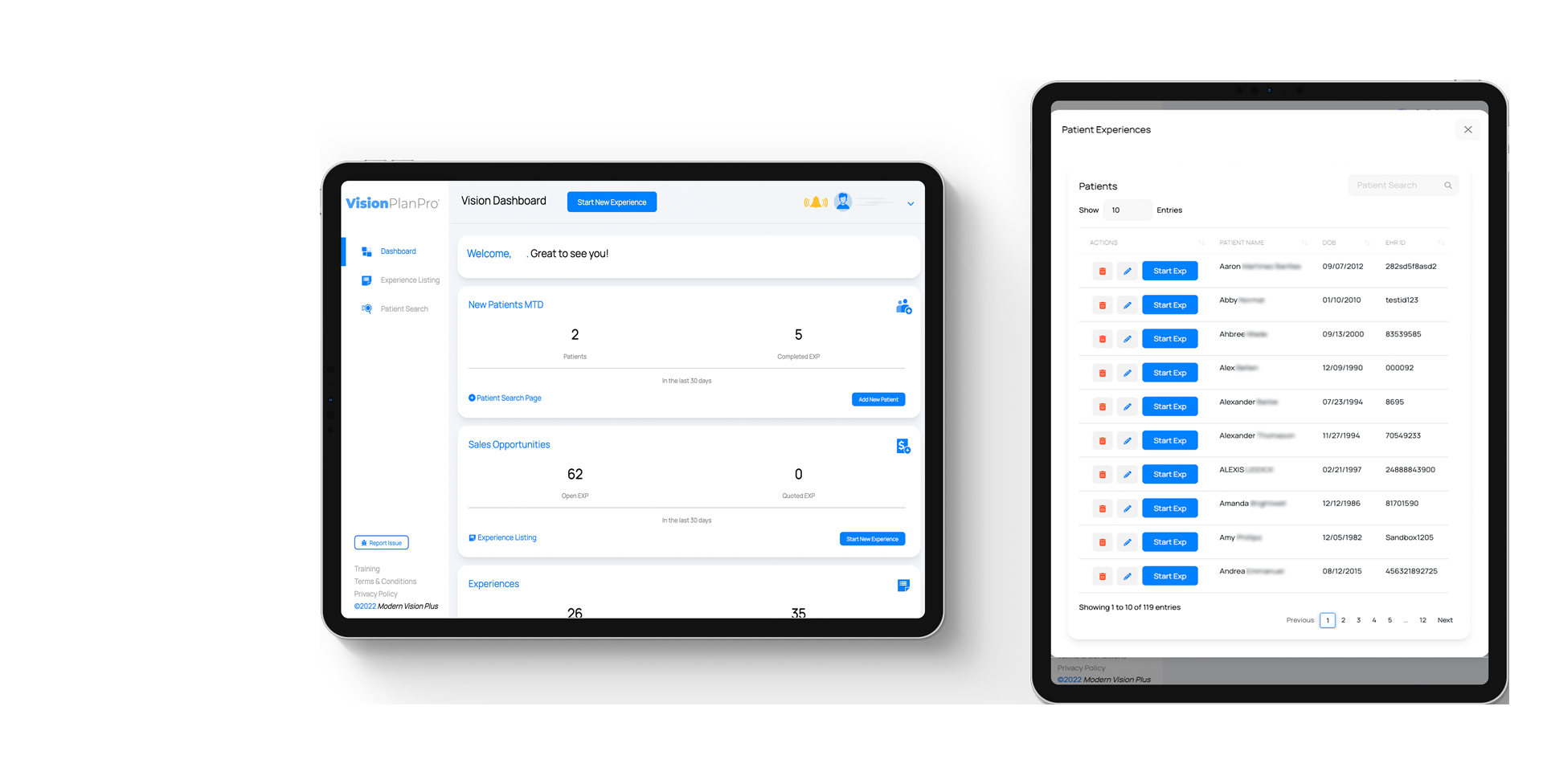 Increase Your Efficiency
Learn More →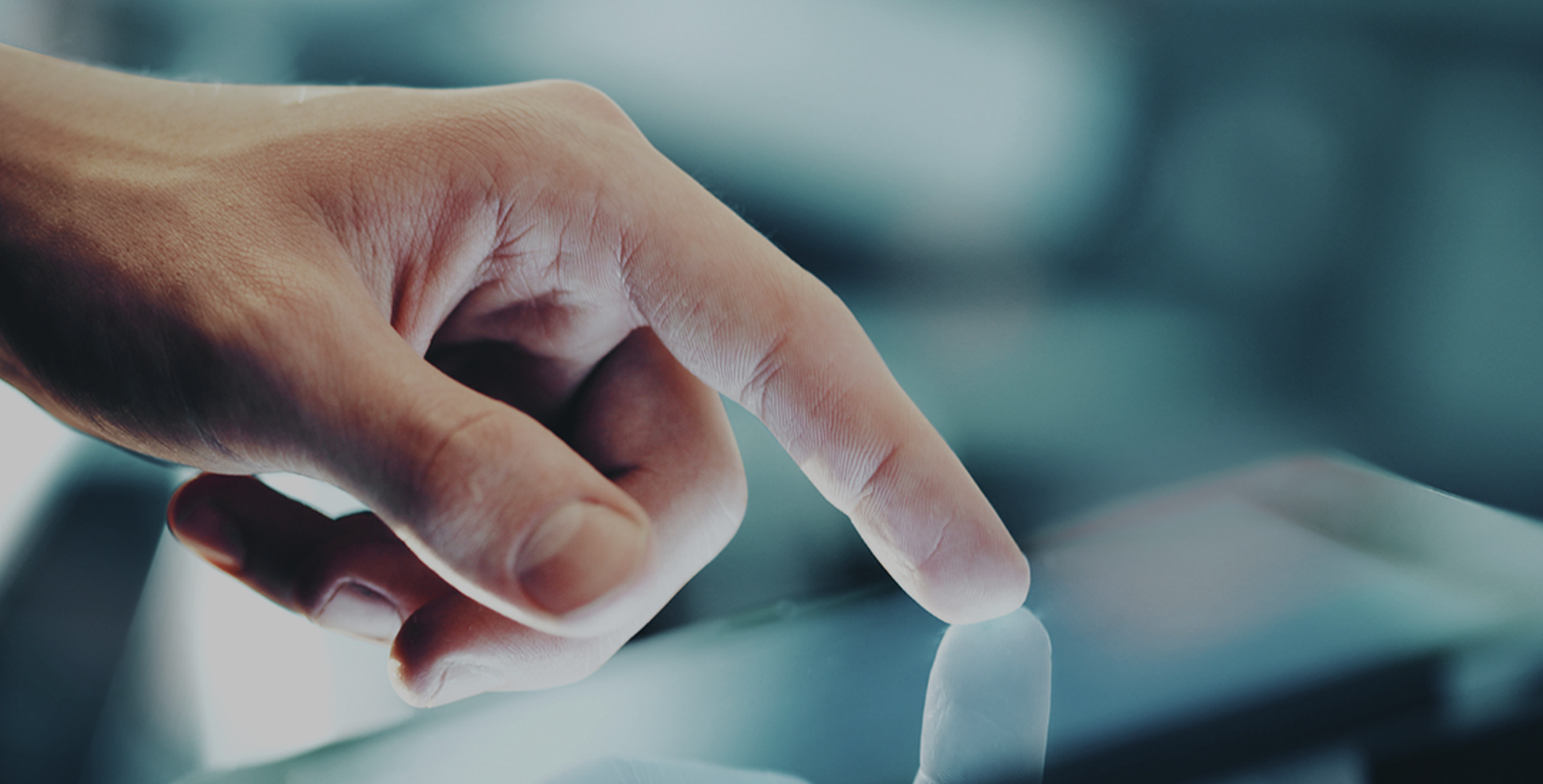 Ready to Get Started?
Learn More →